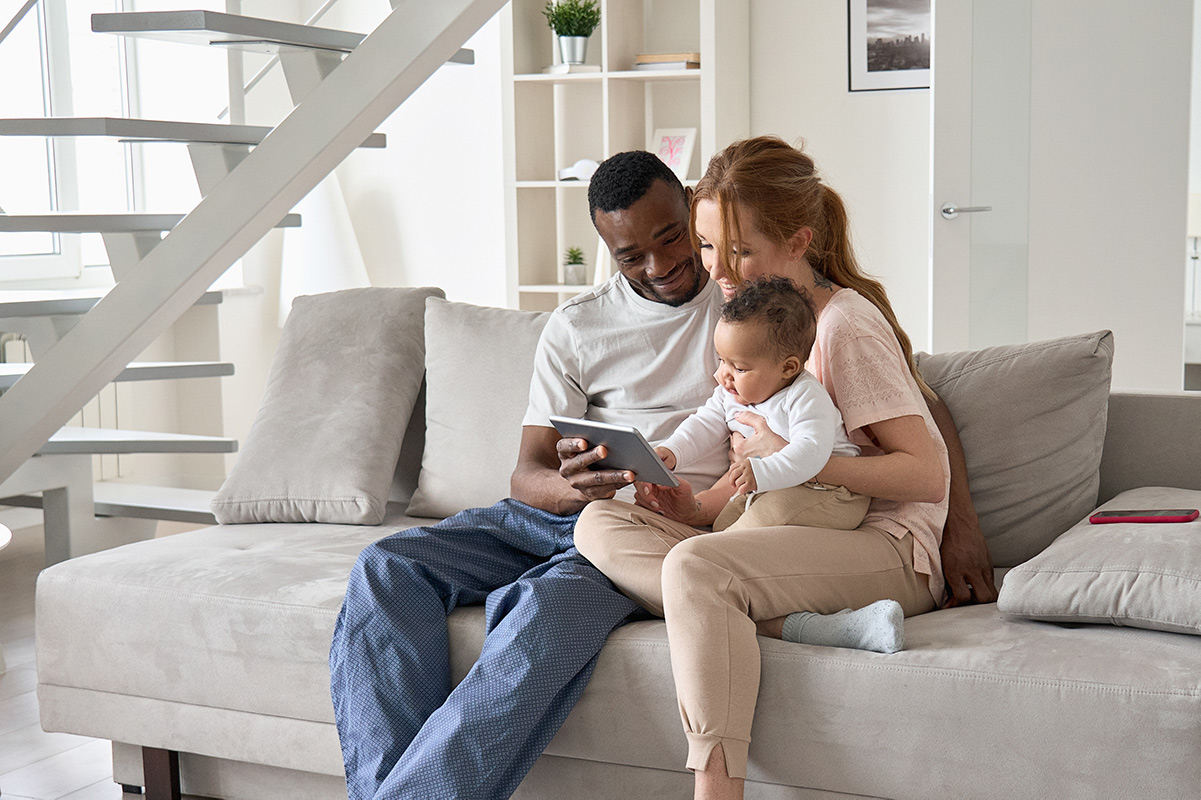 Are you struggling to pay rent and/or utilities? Help may be available to you.
In response to the COVID-19 pandemic, the province of Manitoba has recently announced the launch of a Rent Relief Fund intended to provide support for low to moderate income Manitobans who may need help paying their rent. For the full article of the press release, see link: https://news.gov.mb.ca/news/index.html?item=51049.

The Rent Bank (The Manitoba Rent Relief Fund) is a new way to support residents and landlords, administered by the Manitoba Non-Profit Housing Association (MNPHA) and funded by the Province of Manitoba. It provides interest-free loans repayable over two years to eligible tenants who are behind in their rent, utilities, or need to move into more suitable housing.
According to MNPHA, "Our goal is to keep families and individuals housed despite unforeseen financial difficulty, and to help people experiencing homelessness enter a successful, stable tenancy."
According to the Manitoba Non-Profit Housing Association, eligibility criteria include:
Canadian citizens, permanent residents of Canada, refugee claimants, and those who have legal status to live/work in Canada

Renters (must have a lease agreement)

18 years or older (or an emancipated minor)

Maximum household income of $56,694 without dependants and $75,592 with dependents

EIA recipients, disability recipients, and low to moderate income renters
What Can the Loan be Used For?
Up to two months rent arrears

Utility arrears (hydro and/or water)

Payment of first month rent and security deposit if you are required to move

Payment of up to $2,500 is paid directly to your housing provider and/or utility provider
For more information about the Manitoba Rent Relief Fund and to apply, please visit their website:
https://manitobahelps.com
. If you need assistance filling out the application or have any questions, you can email
[email protected]
or call 204 222 2181 (Toll-free: 1 800 417 8830).
We know the COVID-19 pandemic has led to uncertainty, stress, and unexpected financial hardships for many of our residents. If you are experiencing financial difficulty and are struggling to pay rent, we encourage you to apply for government assistance.

Follow our Community Board by bookmarking this page: https://www.thorwin.ca/blog/
Your Thorwin Properties Team