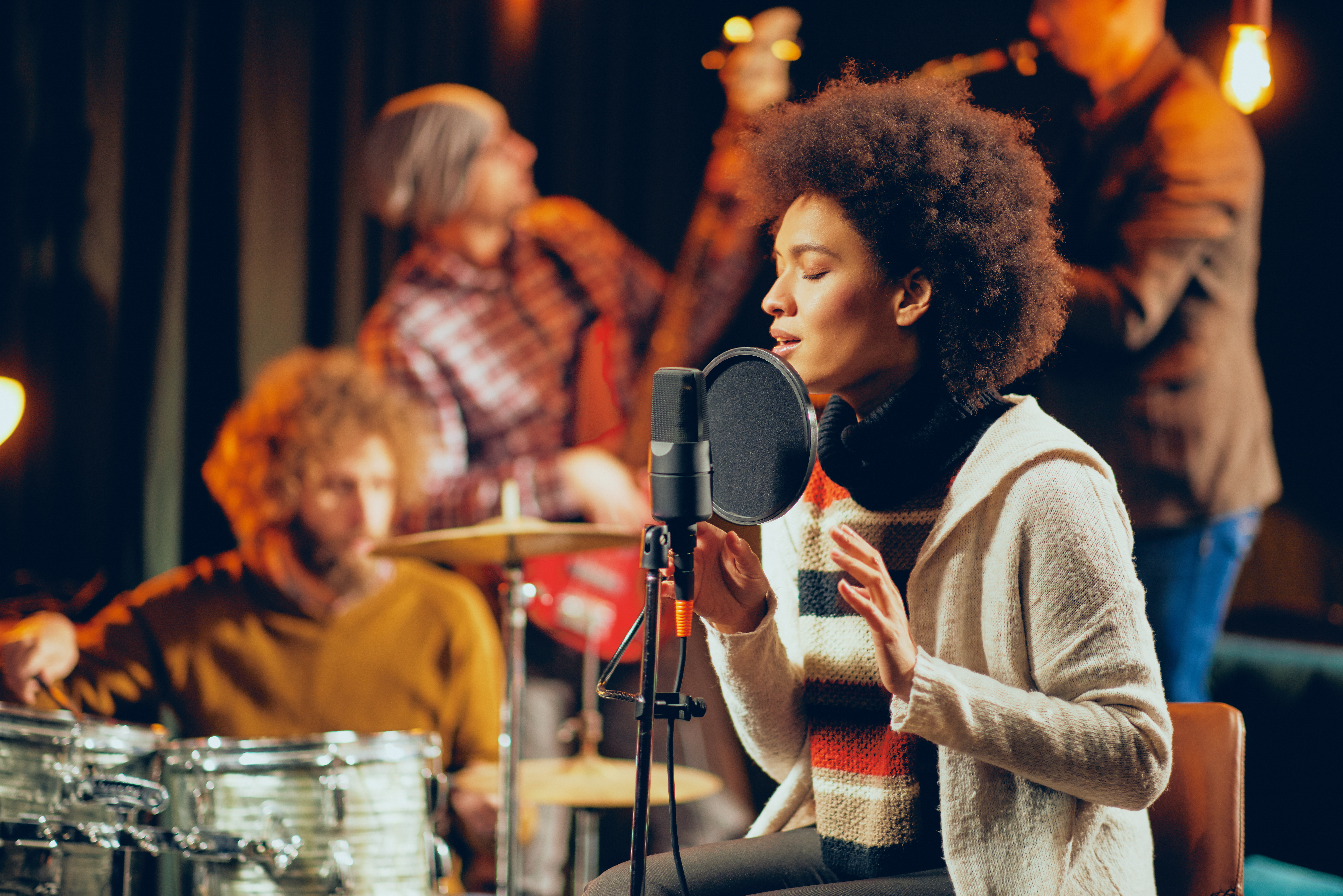 Jazz is known as one of the United State's greatest gifts. Originating in African American communities of New Orleans and Louisiana from the late 19th to earlier 20th century, the Jazz music genre has roots in blues, ragtime, and a forward momentum called a swing. Many recognize its origins as a form of expression Black Artists used to fight against systemic oppression. 
Every June, a non-profit group known as Jazz Winnipeg organizes the Winnipeg International Jazz Festival, which features Canadian/International musicians in several jazz genres. The goal is to further our appreciation for jazz music in Winnipeg's cultural community. Many venues hold ticketed events for performances at the Burton Cummings Theatre and the Canadian Museum of Human Rights, but free concerts are available in the Old Market Square. 
After almost a three-year hiatus due to the pandemic, here is just a small list of artists to expect this year:
Canadian Museum of Human Rights, June 14th at 9:30 pm: Singer/Composer/Theatrical Performer Rene Marie and Pianist/Vocalist/Composer Dawn Clement will perform a variety of elements from R&B, Folk, and even classical in their jazz performance at the John Buhler Hall.

CMHR, June 14th at 10:30 pm: Ernesto Cervini's Tetrahedron is one of the most exciting electric drummers in North America. He has been doing Canadian Modern Jazz for the past ten years. His performance this year will feature two top Canadian improvisers playing a groovy, energetic trip! 

CMHR Patio, June 14th at noon: Adele M. Wilding is a contemporary jazz vocalist with rich, soul-inflected vocals. Joining Wilding in performance are two of Winnipeg's Finest Musicians. This trio will sure fill the air with smooth, hypnotic Jazz. 

Cinematheque at Artspace, June 16th at 6 pm: Jasmine and the Jazzmen are four jazz students from McGill University and the University of Manitoba playing a traditional mix of Jazz, Folk, and Pop music. 

King Head's Pub, June 17th at 10:30 pm: Witch Prophet is a Queer, Ethiopian/Eritrean singer and songwriter with her music consisting of Loops, Raps, Harmonies, Hip-Hop, Soul, and Jazz inspired beats. Some songs are in various languages like English, Amharic, and Tigrinya. 

The Burton Cummings Theatre, June 17th at 8 pm: Go_A, winners of the 2020 Ukrainian National Selection of the Eurovision Song Contest, had their song "SHUM" become the first Ukrainian song ever to hit the Billboard Top 200 charts. The Balaklava Blues, specializing in Ethno-Shock, Folk-Noir, and Slavic Soul, is pairing with the Ukrainian band. Falling between a traditional song cycle and a full-blown multimedia techno show, the duo fuses Ukrainian polyphony and other folk traditions with EDM, Hip Hop, and Jazz. Explore the never-ending blues that have long emerged from the Ukrainian steppe.

Royal Albert Arms, June 18th at 9:30 pm: Toronto-based Jazz vocalist Joanna Majoko established her reputation in Canada by performing in other Canadian jazz festivals. Majoko immersed herself in Jazz at the University of Manitoba, where she honed her talent as a vocalist, composer, and bandleader before moving to Toronto. Her performance will feature the Jeremy Ledbetter Trio, a Canadian contemporary jazz band consisting of a pianist, a drummer, and a bassist. 

Old Market Square, June 18th at 11:30 pm: Apollo Suns is a Canadian-based band who have created a refreshing live performance combining instrumental Jazz, Rock, and Psychedelic music. Awarded "Instrumental Artist of the Year" in 2018 at the Western Canadian Music Awards, Apollo Suns is not afraid to pave its musical path.
These are just a few skilled and amazing Jazz-influenced artists performing in this year's International Winnipeg Jazz Festival. Please check out their website at https://www.jazzwinnipeg.com/2022-artists to see all the artists and their stories. 
Follow our Community Board for more helpful tips and updates.
Your Thorwin Properties Team