One of the best events to check out in Winnipeg in February is the Festival du Voyageur. The annual attendance typically is around 100,000 people across all ten days of the festival. It's one of the largest winter festivals in Western Canada. If you're not familiar with the meaning of the name Festival du Voyageur, it means Festival of the Traveller.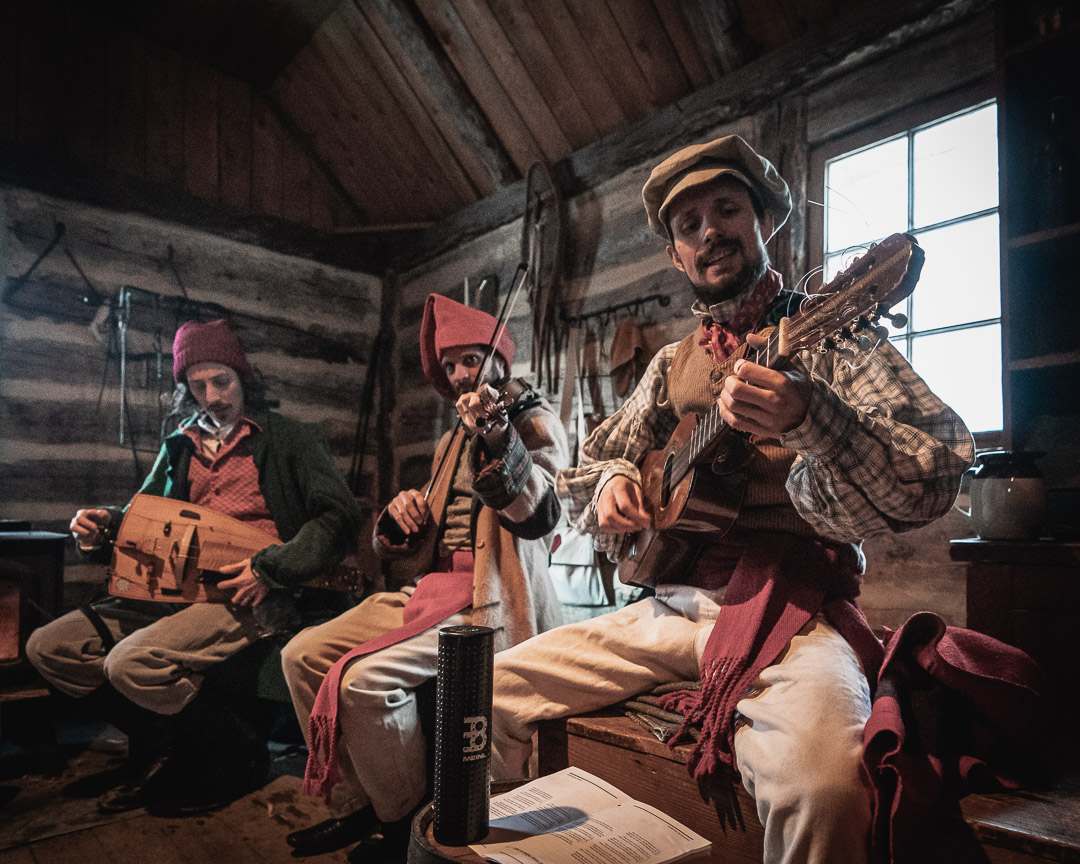 Fort Gibraltar – Courtesy of Festival du Voyageur – Photo par: John Medina
The Francophone winter festival was first celebrated in 1967, paying homage to the founders – voyageurs of the fur trade in Winnipeg. Georges Forest, a businessman from St. Boniface, was chosen to promote the Festival du Voyageur in 1970 when the City of Saint-Boniface gave its full support and approval of the event, thanks to the organizers who approached the city; along with 18 community organizations.
The Festival du Voyageur celebrates Canada's rich past in fur-trading, showcasing its French culture, traditional cuisine, musical entertainment like fiddling and jigging. The Festival du Voyageurs snow sculptures are a must-see. You will be amazed how they creatively bring their sculptures to life with great detail. As a photographer and enthusiast of these types of winter festivals, you won't be disappointed. It's winter fun with lots of outdoor activities, plenty of entertainment, arts and crafts, contests, music, exhibits, and displays.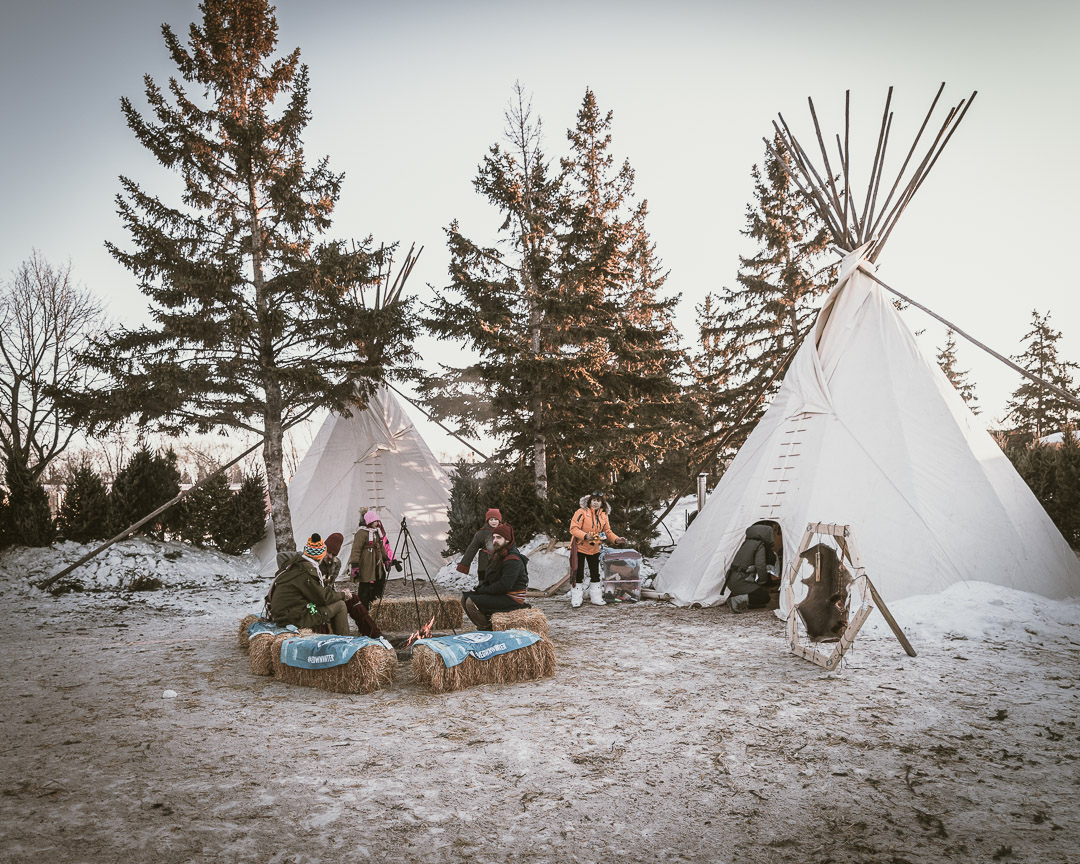 Courtesy of Festival du Voyageur – Photo par: John Medina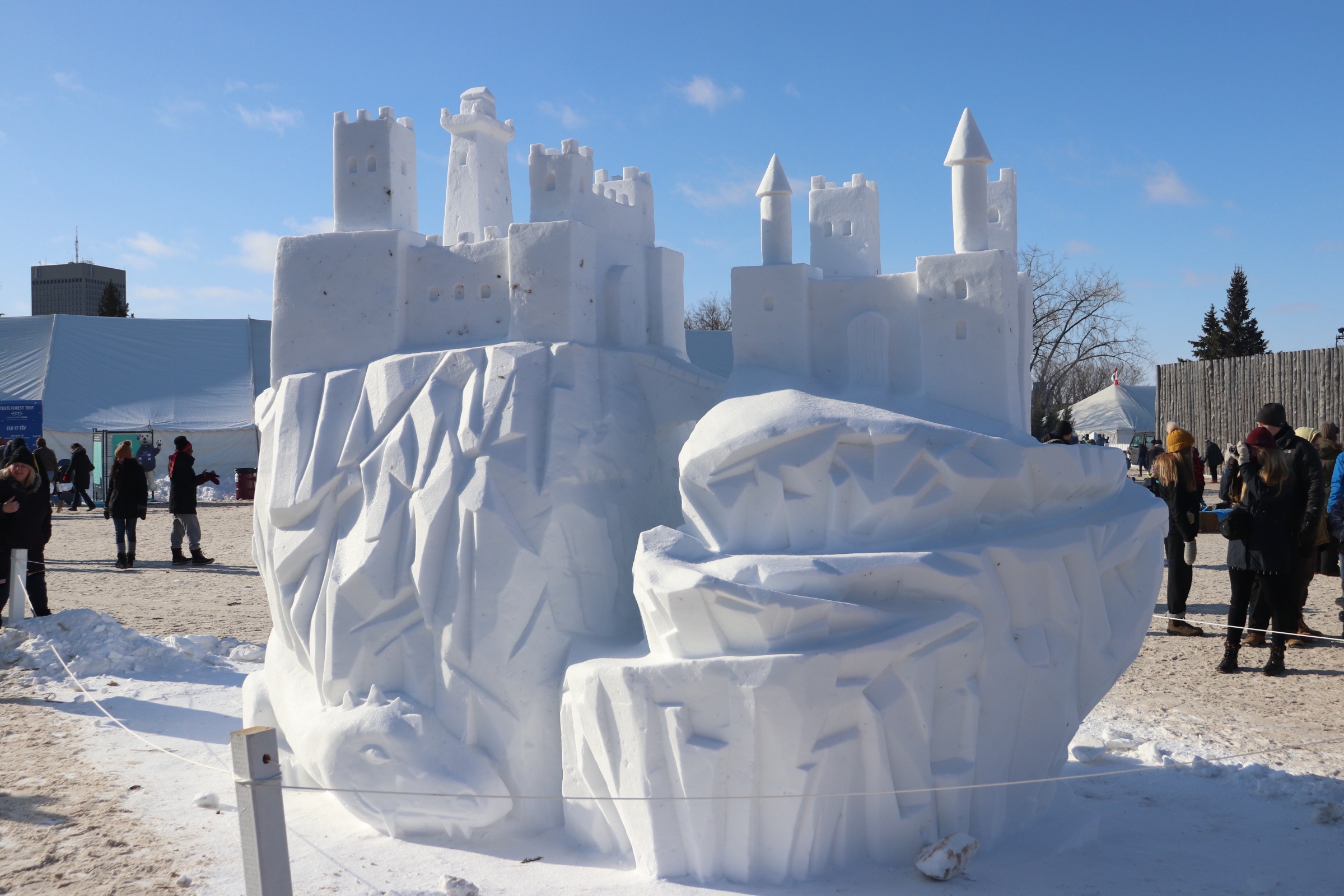 Snow Sculpture – USA – Courtesy of Festival du Voyageur – Photo par: Marie Berckvens
Thorwin Properties (https://www.thorwin.ca) is proud to be part of the St. Boniface community and home to one of the largest francophone communities in Manitoba. We have an apartment home at 300 Tache Avenue Apartment (https://www.300tacheavenueapartments.ca) that offers studio, one and two-bedroom suites; and just a six-minute walk to Saint Boniface Hospital. Place St. Boniface Complex (https://www.placestbonifaceapartments.ca) would be another perfect place for your family or friends. We offer spacious one and two-bedroom suites with different floor plan options. For those families with kids, École Henri-Bergeron School is just a 2-minute walk away from our property, and we are across Canada Safeway, Dollorama, and Starbucks Coffee!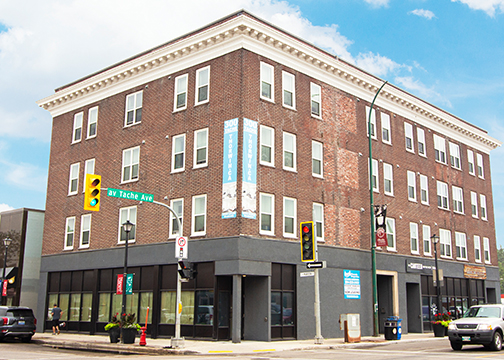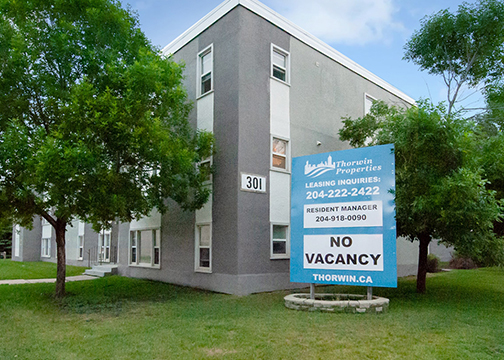 The Festival du Voyageur starts from February 18 – 27, 2022, held at Fort Gibraltar on 866 St. Joseph Street, Winnipeg, Manitoba.
For more information about the Festival du Voyageur, please visit https://heho.ca/
See the upcoming events and to purchase tickets online, please visit https://heho.ca/en/events/
Before you attend this magical event, please see the public health guidelines for this winter festival by visiting https://heho.ca/en/public-health-guideli/nes/