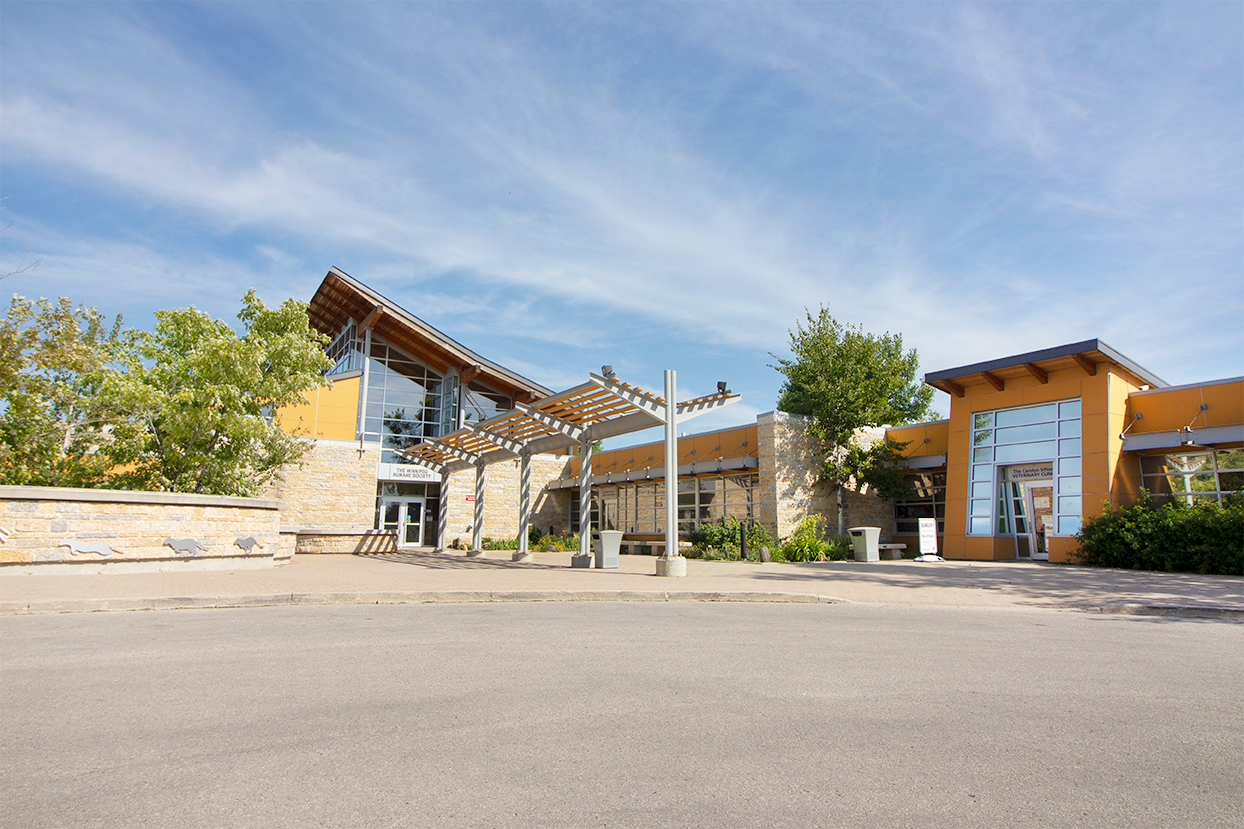 Founded in 1894, The Winnipeg Humane Society is the oldest animal welfare organization in Canada and has helped over 10,000 animals a year. Devoted to protecting animals from suffering, this non-profit, registered charity is funded solely by the support of the community and corporate businesses. With nearly 60% of it coming from donations and events, fundraisers such as the Treasure Box are vital to keeping the shelter up and running.
As a corporate company leading the property management industry, our mission is to provide quality living, and professional service, and to forge long-term relationships. As well as being pet-friendly, this is why Thorwin Properties partnered up with WHS and became the Silver Sponsor for their Treasure Box Fundraiser this year for October 2022!

But what is the Treasure Box Fundraiser?
The Winnipeg Humane Society Treasure Box Campaign features a collection of local delights in support of your Winnipeg Humane Society.

It has been the alternative to hosting in-person fundraisers during COVID.

The Boxes feature $300 worth of humanly sourced products from local companies in Manitoba!

The WHS Treasure Box Campaign not only helps our animals in need but also provides business for local Manitoba-based companies!

All boxes are sold online. Limited edition boxes will be on sale for $200 each.

Once purchased, the boxes will be delivered straight to you through one of the WHS Sponsors, AMJ Campbell Winnipeg!
Are you interested in supporting The Humane Society? Head over to https://winnipeghumanesociety.akaraisin.com/ui/whstreasurebox/ on October 10th – 17th to purchase your box!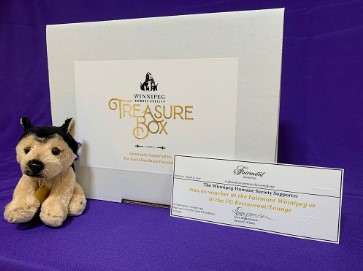 Supporting WHS doesn't only mean supporting an animal shelter. You are also supporting:
The clinic is located at the Humane Society and does up to 40 surgeries a day (emergency and spay/neutering).

One of the largest lost pet registries in the Province of Manitoba.

WHS's very own behavior department, where dogs (and cats) are trained for the "real world" once they leave the shelter.

The multiple education programs include Be a Tree which teaches kids to approach animals carefully and be aware of body language, read with furry companions, kid Camps, and more!

An animal organization that can enforce the Animal Care Act of Manitoba, prosecuting offenders.

The funding for scholarship opportunities for young people aged 15-18 years.
If unable to purchase a Treasure Box for this month's campaign, no worries! Here are three other ways people in our communities can help: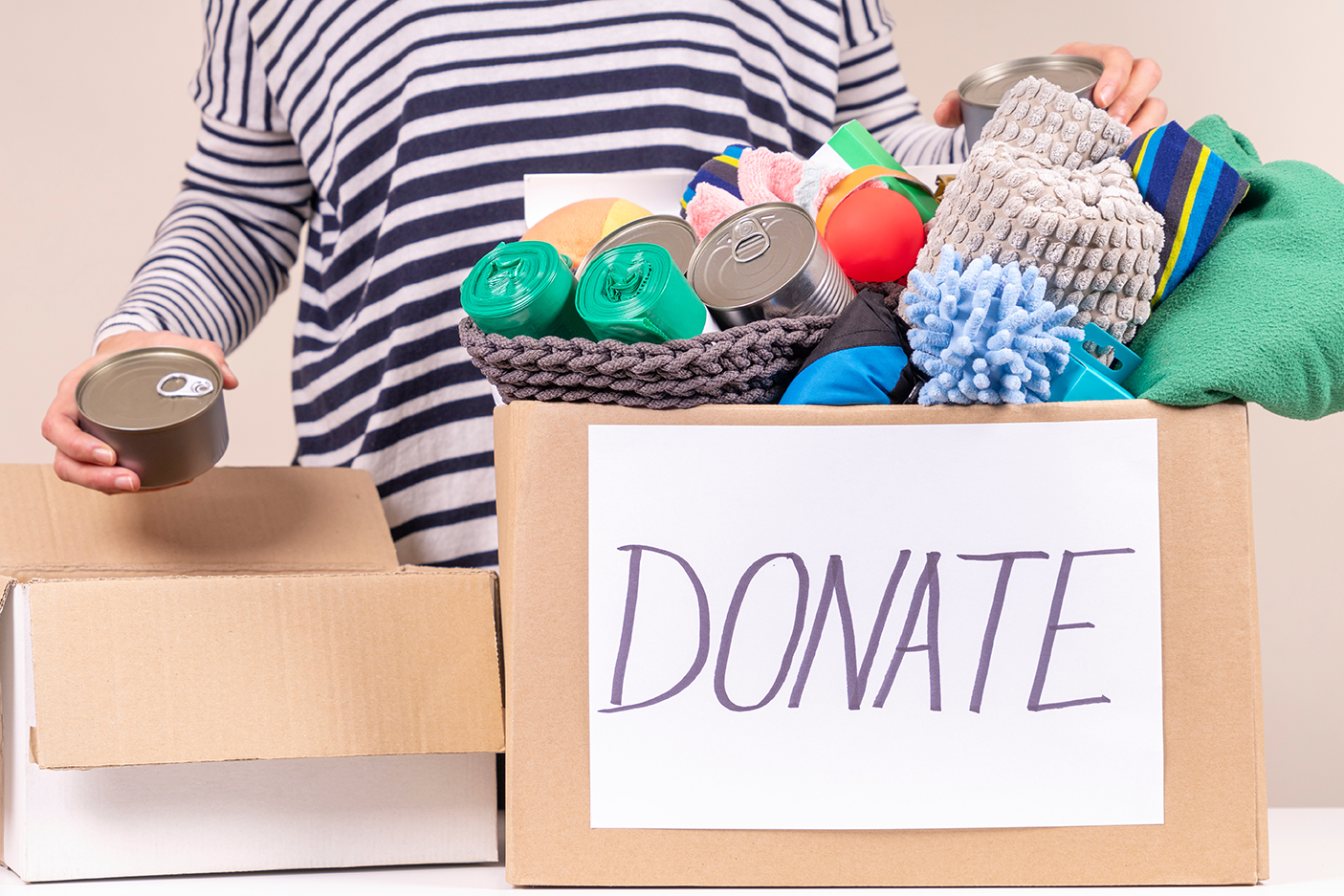 Donate: Choose between making a one-time donation, a monthly donation, or a Commemorative donation! WHS gives you many options for donating, which doesn't always include giving money! Donating food, supplies, used cars, and more is also accepted! Find out more ways to donate at

https://winnipeghumanesociety.ca/ways-to-help/donate/

.
Volunteer: WHS depends on its volunteers, and because of them, The Humane Society is still here. Look through volunteer vacancies, select what type of volunteering you'd like to do, and apply! Companies can also choose to do volunteering as a corporate team to help WHS and improve teamwork among employees. Learn more at

https://winnipeghumanesociety.ca/ways-to-help/volunteer/

.
Foster: Foster Parents provide care and love to animals who may be too young, sick, injured, under-socialized, or emotionally stressed to be in a shelter. Being in a home is the best place to receive care, and with WHS's Forster Program, people who aren't looking to adopt can still help save lives! Visit

https://winnipeghumanesociety.ca/ways-to-help/volunteer/application-volunteer-vacancies/whs-foster-program/

for more information on becoming a foster parent.
Check out this short video to learn more about WHS and get a short look at the shelter's facilities!
Without the help of sponsors, donations, fundraisers, and the community's support, shelters such as the Winnipeg Humane Society cannot do the things they do. Please consider supporting the Treasure Box Campaign and other future events the WHS will hold!
"No act of kindness, no matter how small, is ever wasted" – Aesop
Follow our Community Board for more helpful tips and updates!
Your Thorwin Properties Team