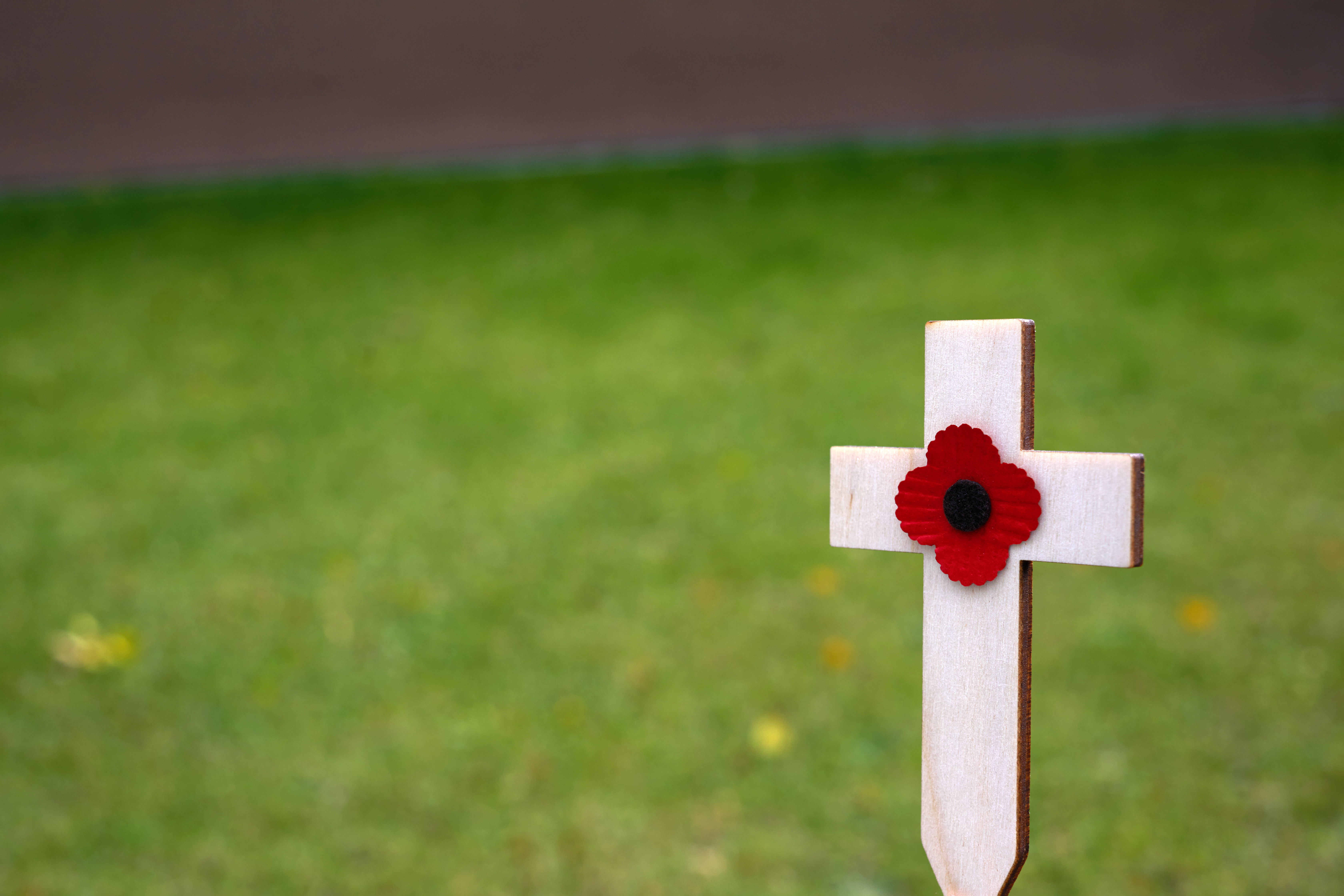 On November 11th at 11 am, Canadians everywhere pause in a moment of silence to honour and remember those who fought for our freedom and continue to serve Canada during times of conflict.
Remembrance day, also referred to as Armistice Day in the past, is a statutory Canadian Holiday first observed in 1919 throughout the British Commonwealth. The holiday commemorates the truth agreement that ended the First World War on Monday, November 11th at 11 am.

However, COVID-19 has negatively impacted the celebration of this day, with fewer Canadians attending memorial ceremonies and events. It is more important now than ever that we support our military and veterans integrated back into civilian life by showing our support, even if we cannot attend events.
Here are some ways you can support veterans on this remembrance day:

Ways to remember and support Veterans
Listen, understand, and share
Taking an active role in remembering is one way to say thank you to local Canadian veterans!
Sharing online and spreading the word about celebrating Remembrance Day through social media.
Invite a veteran or a Canadian Armed forces member as a guest speaker in a community event, classroom, or school.
Watch and listen. There are many interviews and documentaries that can help further inform you about past events.
Be active
Wear a poppy to show your support on November 11th.
Attend a remembrance day ceremony. See https://www.veterans.gc.ca/eng/events to find a ceremony near you!
Pause for two minutes in silence at 11 am on November 11th. Participate in a commemorative ceremony.
Visit your local cemetery and pay respects to a veteran's grave.
For information, visithttps://www.veterans.gc.ca/eng/remembrance/commemorative-events/ways-to-remember to find more ways to remember!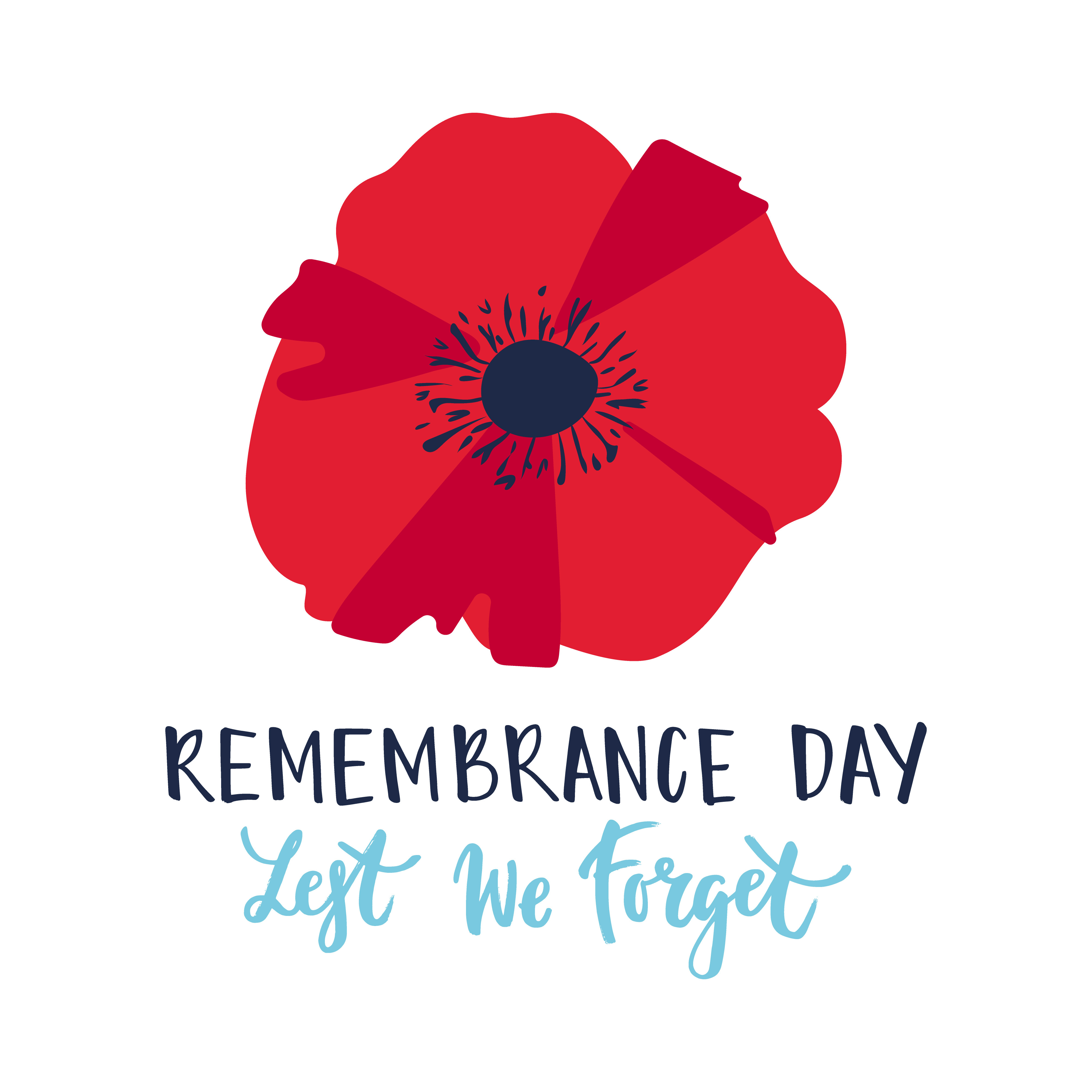 Become a legion member!
The Royal Canadian legion is the largest Veteran support and community service organization in Canada, helping thousands of military and RCMP veterans and their families a year. The organization also aids those transitioning back into civilian life by benefiting from housing and care programs, financial assistance, and mental health support.
Becoming a legion member means:
Your membership will allow the organization to improve the lives of veterans by giving them access to free services, support, and financial assistance for them and their families. Free advocacy to help Veterans get their deserved disability benefits
Free advocacy to help Veterans get their deserved disability benefits
The membership allows for campaigns and programs like the Poppy Campaign to continue.
Learn more on how membership helps at https://www.legion.ca/join-us
Donate
Donate to local Canadian organizations set to help veterans.
Wounded Warriors of Canada: Mental Health service devoted to helping Canada's veterans, first responders, and families feel safe and supported. Providing leading-edge trauma-informed workplace training, PTSD service dog support, and more! https://woundedwarriors.ca/donate/
Support Our Troops: Canadian organization that provides an opportunity for supporters to show their care, compassion, and support through donations, community events, and fundraising. https://www.supportourtroops.ca/Give-Support
VETS Canada: Federally registered non-profit charity with a network of thousands of volunteers helping vets reintegrate into civilian life across Canada. The charity allows those to donate Canadian tire money, air miles, or even fundraise for their cause. VETS Canada exists through the tireless efforts of our volunteers and generous donors. https://vetscanada.org/english/give-help#donateArea
Donate clothing to places such as Siloam Mission, Value Village, Main Street Project, the Salvation Army, and other thrift shops that support homeless/at-risk veterans in their community.
Donate to food banks like the Winnipeg Harvest and the Main Street Project.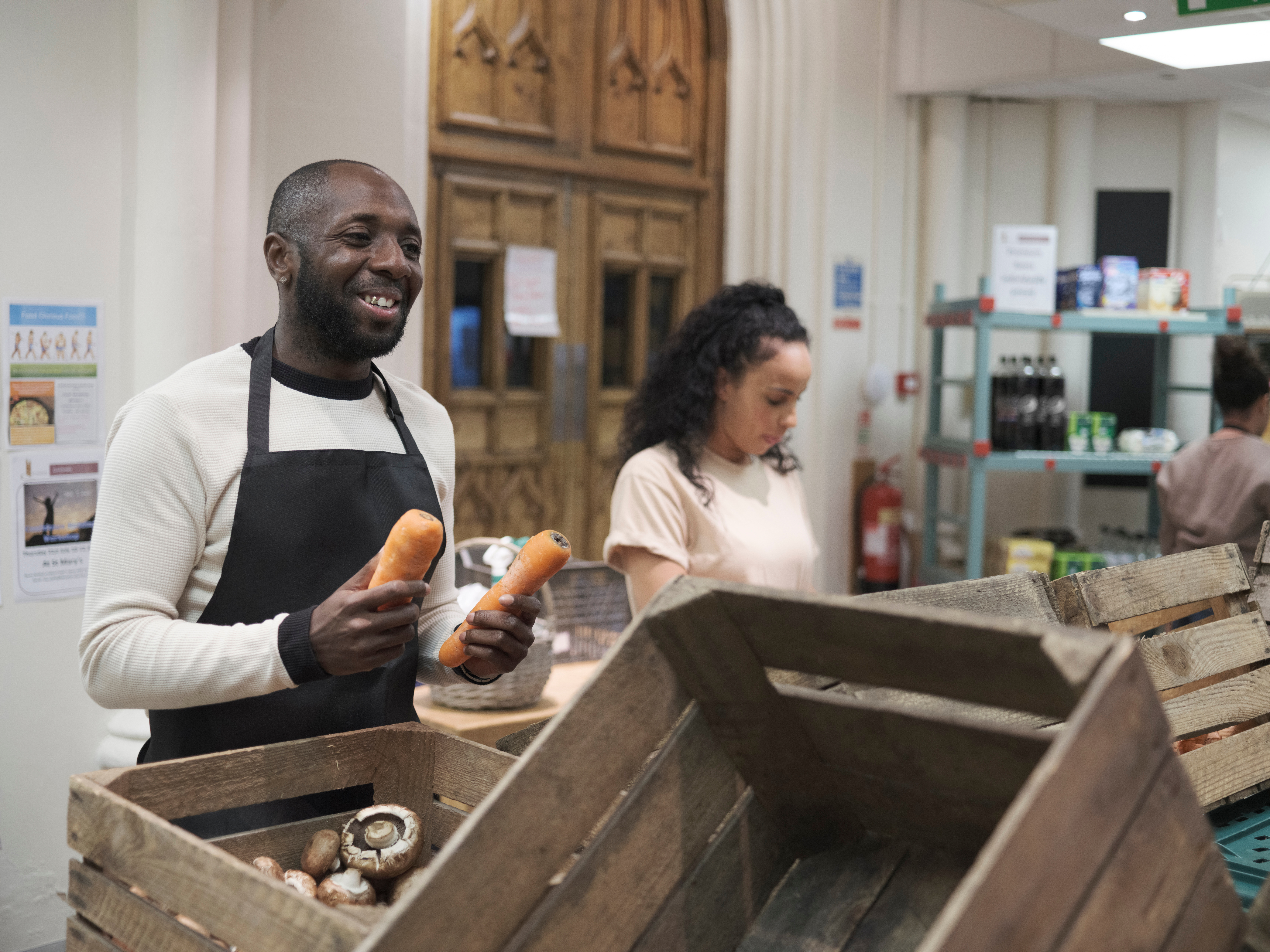 Volunteer
Unfortunately, many veterans end up without a home after they have served their time in the military. Volunteering at events or shelters is another way to help them in your community.
Do it-yourself fundraising. Create an event in your community and raise funds for charities that give back to veterans in need.
Help volunteer in several community events hosted for veterans, like 'Walk for the Wounded' https://www.walkforthewounded.ca/ or the Canada Army Run! https://armyrun.ca/
Support veteran-owned businesses
There are many veteran-owned companies around Winnipeg and across Canada. Visit https://princestrust.ca/Veterans-Military/Buy-Veteran-Directory to find veteran-owned businesses in your community.
Lastly, express your thanks to a veteran or a military member when you come across one! Thanks to the millions of Canadians who sacrificed themselves, we have the privilege of living in a country with rights and freedom.
Follow our Community Board for more helpful tips and updates!
Your Thorwin Properties Team