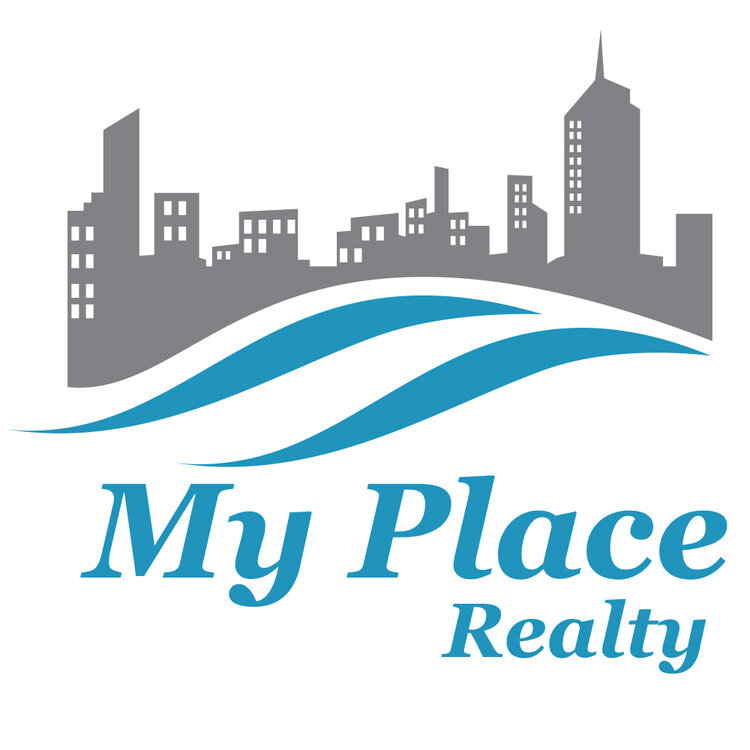 To:

Our Valued Residents and Guests





From:

My Place Realty
Your safety and the safety of our staff has always been, and remains, our number one priority.

From the onset of the corona-virus, we have been watching and reading about the industry best practices in the event of a pandemic spread in our area.
The Public Health Agency of Canada has assessed public risk associated with COVID-19 Virus in Manitoba as low risk. Nonetheless, My Place Realty is taking proactive measures to increase our cleaning and sanitation procedures relating to disinfecting common touch points in our buildings, including but not limited to;
·

Elevator Panel & Buttons
·

Door Handles & Light Switches
·

Railings
·

Laundry Facilities
·

And all common areas with the most contact
Please Note:

To help reduce the spread of COVID-19, we will be closing the

fitness facilities

,

social rooms

and

social areas

temporarily until further notice.
If you or anyone you know who is displaying signs of illness and/or symptoms related to COVID-19, please contact Health Links immediately. Please call 204-788-8200 or toll-free 1-888-315-9257. In the event of an emergency, please call 911.
Furthermore, please contact your Resident Manager immediately if you or anyone you know in the building who is displaying signs of illness and/or symptoms related to COVID-19. You can see our Resident Manager Contact list by visiting our website at www.MyPlace.ca
Our goal is to be part of the solution and not part of the problem.
Sincerely,
My Place Realty