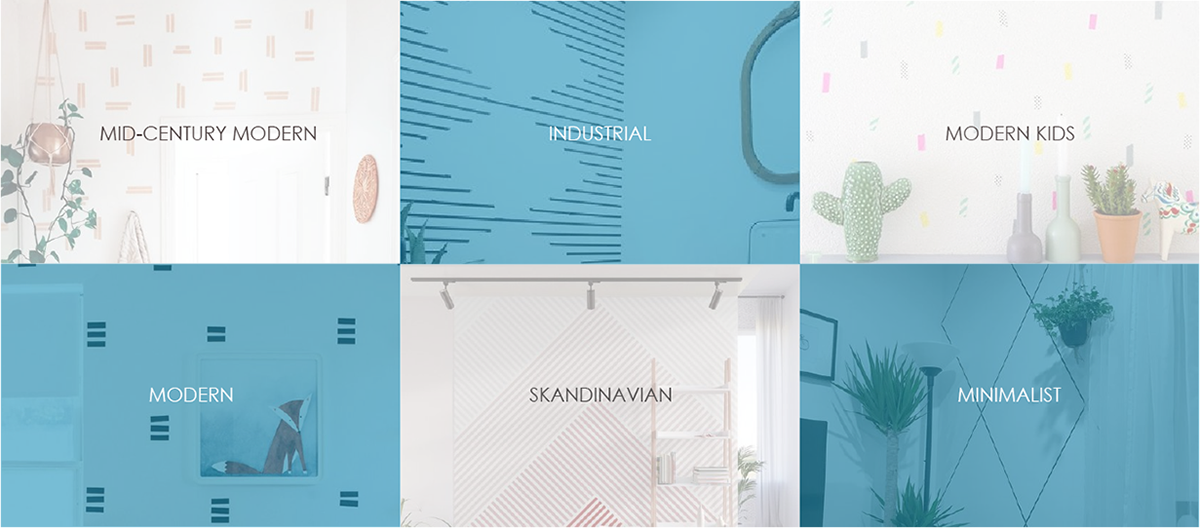 There is a misconception that you cannot redesign a property you rent. That's not necessarily true. Remember that it is also your home, and a home is a place where everything can be personalized to suit your needs and tastes. We all know the main rule – do not do damage to the property. So, how do you create a comfortable space without having to damage your apartment home?
Here are some tips on how to design without fear of destruction.

1. Command Strips. It is a way to avoid banging nails into your wall. Sticky pads, which you can use for pictures, hooks, and plants. (https://www.walmart.ca/search?q=Command%20Strips)
2. Don't you like the carpets? You can use large area rugs to cover them. It can create the atmosphere you like, and your floor will look like home.
3. An easy way to bring more colors and cozy vibes is to add cushions and throws. Look for soft textures, like faux fur, and throws with bold prints.
4. Of course, add plants. They instantly bring life into spaces and give you a feeling of a lively and vibrant home.
5. String lights will add coziness. You can put them around your mirror or on the balcony.
6. Additional lighting. It is also a great idea to find a lamp you like and put it next to your sofa or bed. Visit thrift stores for some vintage finds and great deals.
7. Put up a pinboard (https://www.ikea.com/ca/en/p/vaeggis-memo-board-with-pins-white-30452241/). You can have it as a separate piece or hang it on your wall with command strips. Use it as a planner, mood board, photo collage, etc.
8. Try washi tape. Look at Pinterest for ideas. This gender-neutral nursery creates a confetti effect, and works amazing for children rooms.
9. Need more space in the kitchen? A butcher's table (https://www.ikea.com/ca/en/p/bror-cart-with-closed-storage-black-wood-s49275286/) is a great choice. It provides extra cooking space and more storage.
10. More light and space? A mirror (https://www.ikea.com/ca/en/p/knapper-standing-mirror-white-00396242/) is an answer. It bounces light and creates a feeling of a larger area. Look for a freestanding mirror that is designed to lean against the wall, and get some adhesive pads to avoid damage.
11. Stick-on-surface hooks (https://www.canadiantire.ca/en/pdp/high-mighty-oval-hook-20-lb-2-pk-0611843p.html#srp) can help you to upgrade your bathroom usability. Use different colors for each member of your household, or use the same color to keep it minimalistic.
12. A Smart Screen is a stylish room divider. You can add all the wall storage elements without drilling.
13. Use open storage (https://www.ikea.com/ca/en/p/nordkisa-open-wardrobe-with-sliding-door-bamboo-30439476/). No more cabinets, which can take up usable space. Freestanding shelves can store and display your items while expressing your personality.
14. Line all the insides of your shelves with any fabric or wallpaper you like. It looks unique, personalized, and can be easily removed.
15. If you want to display artwork and do not want to put it on the floor, use a stand. A little stand made of wood or glass doesn't take up too much space but helps make a room more personalized.
Of course, this list is not all of what you can do. We are always happy to provide you with more information you need.
Check our communities to find a perfect place to live: https://www.thorwin.ca/ourproperties.aspx
Follow our Community Board by bookmarking this page: https://www.thorwin.ca/blog/
Your Thorwin Properties Team.