Summer is coming, and it is time to think about iced coffee breaks during long days and warm starry evenings on your balcony. Urban life is amazing when you can escape to nature for a while. No need to drive to the forest as you can create your oasis at home.
Even a tiny balcony can be a great extension of your interior living. We decided to help you with it and came up with four easy steps to consider.
First Step – Functionality
The main point is to make your balcony functional, depending on your needs. Whether you want your area to serve as an entertaining, lounging, or dining zone, you need to think about the proper setup. It all starts with the flooring. Yes, you can leave it as is, but a great way to personalize it is to use waterproof materials, such as artificial grass or wood tiles. Bring this jungle spirit into your daily life.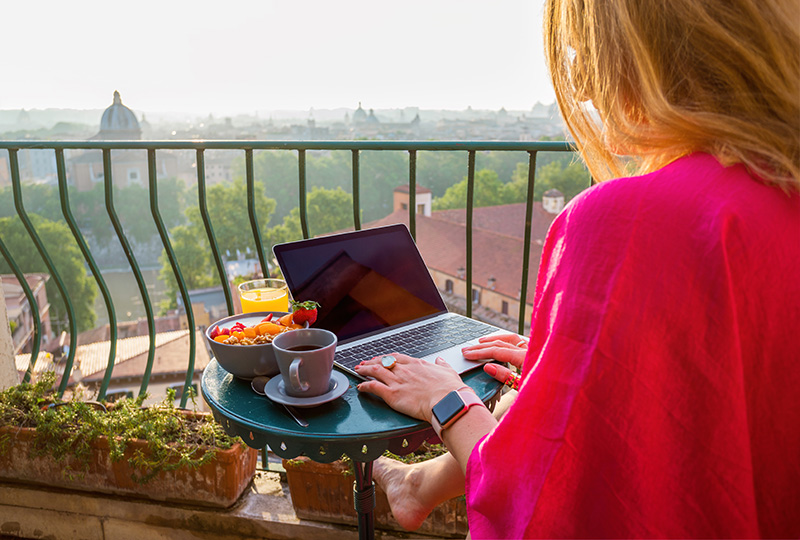 Second Step – Furnishing
Here comes usability and ergonomics. Use double-purpose furniture and design items. A coffee table with ottomans can be a lounger. Also, consider flexible high tables with inner leg construction so you won't experience space loss. Another piece of furniture to consider is a shelving unit. You can store blankets, cups, fruit jars, table games and other items.
Third Step – Greenery
What is a jungle without greenery? Again, think about a small home garden, growing salads for your cooking masterpieces. You can add flowerpots to make your space be a fairy tale. Yes, your shelves can be another place to store them. Make sure that they have enough sunlight. Learn more about the home garden in our blog: https://www.thorwin.ca/blog/2022/03/25/how-to-grow-a-small-garden-in-your-apartment/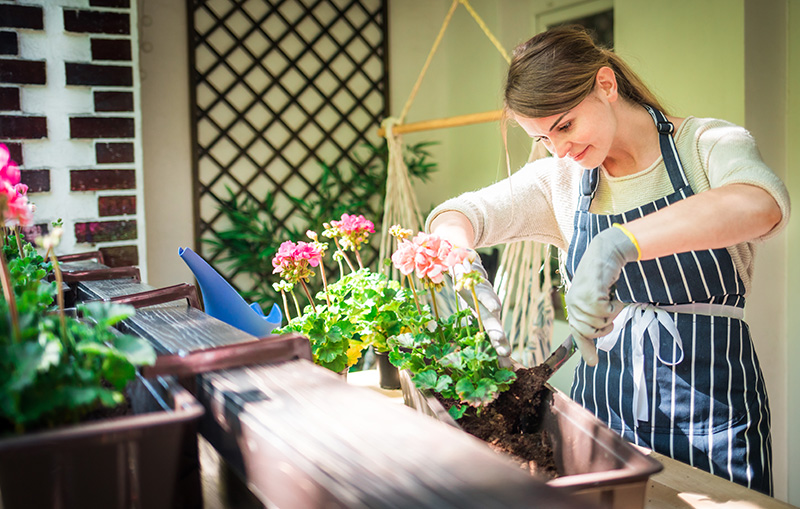 Step Four – Accessories
As we mentioned before, you can store your blankets and other items that you might need on your balcony. Don't like a shelving idea? Think about baskets and organizers. You can also replace chairs for storage ottoman and enjoy your minimal design. Don't be scared to treat your balcony as you do your living room. Cushions, candles and art are more than welcome! Try to create a breathable design, and don't overthink it. Less is more, but less includes all you need.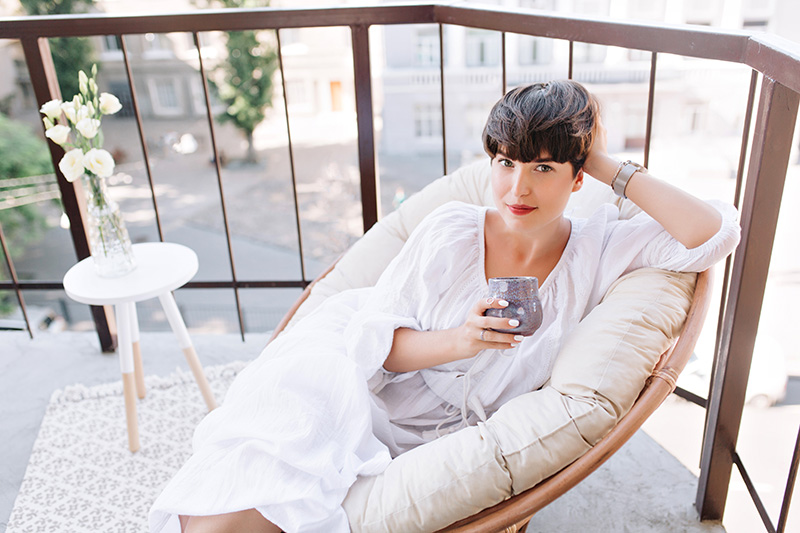 Winnipeg was covered in snow for way too long. Let's celebrate summer together. Sip your favourite drinks and enjoy the company of family and friends again.
Follow our Community Board for more helpful tips and updates!
Your Thorwin Properties Team